One of Germany's greatest technical cultural assets, Dornier's large airship Do X, is to become a reality again. And it shall be a fully walk-in static replica (not capable of flying or floating).
For this rebuild of the Do X we are looking for donors and sponsors to help us to rebuild the Do X. Support the rebuild and become part of this worldwide respected project for the reconstruction of the Do X.
The initial work has been done, the construction plans are available again after long and intensive preparatory work and the construction is already being carried out (see News).
Your support will be used to procure materials for the construction and to manufacture components for the overall construction.
This is the current status of the reconstruction: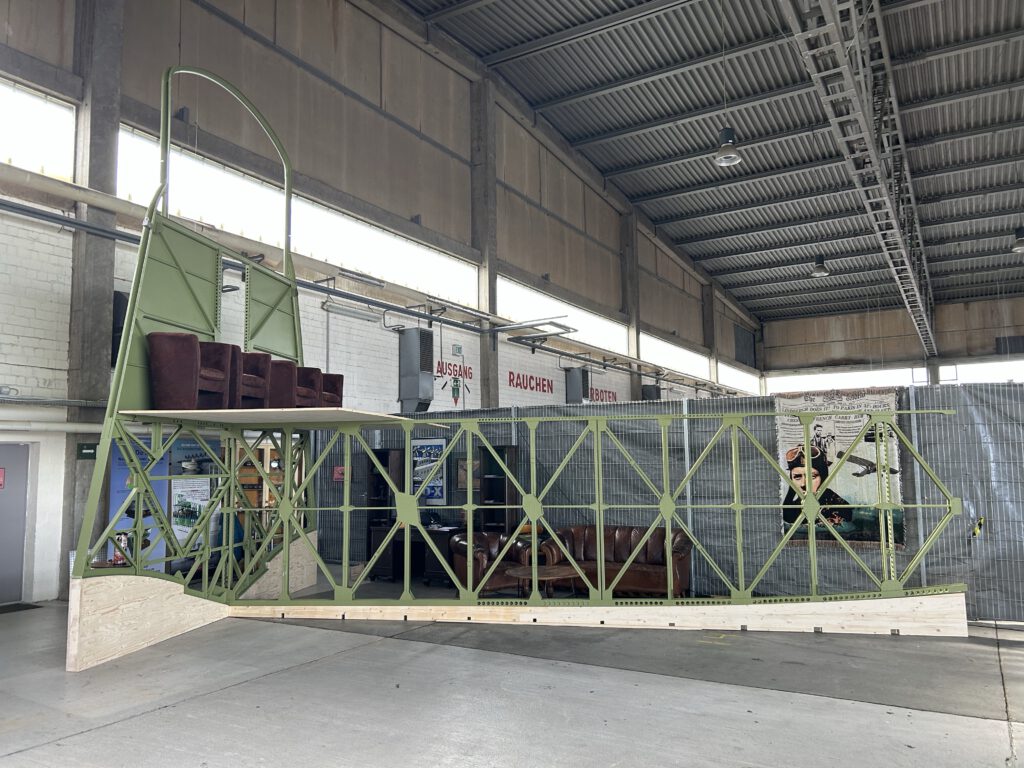 For the next rib 55 we need 11700€. The superstructure would then look like this: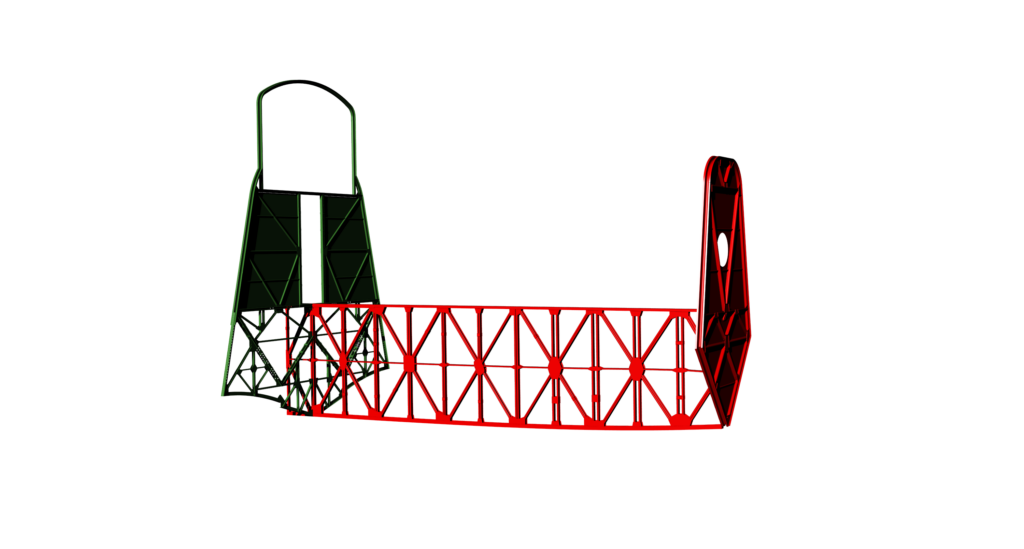 If you decide to make a donation, please use the following donation template or transfer directly to our bank account: FREUNDES- UND FÖRDERKREIS DO X E.V.; IBAN: DE91 6519 1500 0236 3280 00; BIC: GENODES1TET; Purpose: DO X Rebuild (Please include your address/email for sending the donation receipt).
Yor will receive for your donation a relevant donation receipt and you will receive annual information about the development of the Do X replica. Upon request, we will name you as a donor on a donation board in the area of the Do X rebuild and on our website.
You can also become a sponsor for our project. If you are interested in becoming a sponsor for the Do X project, which is sure to receive worldwide attention, please contact us using the following contact form. We will then send you information about your possibilities as a sponsor.
Continue to list of donors and list of sponsors!