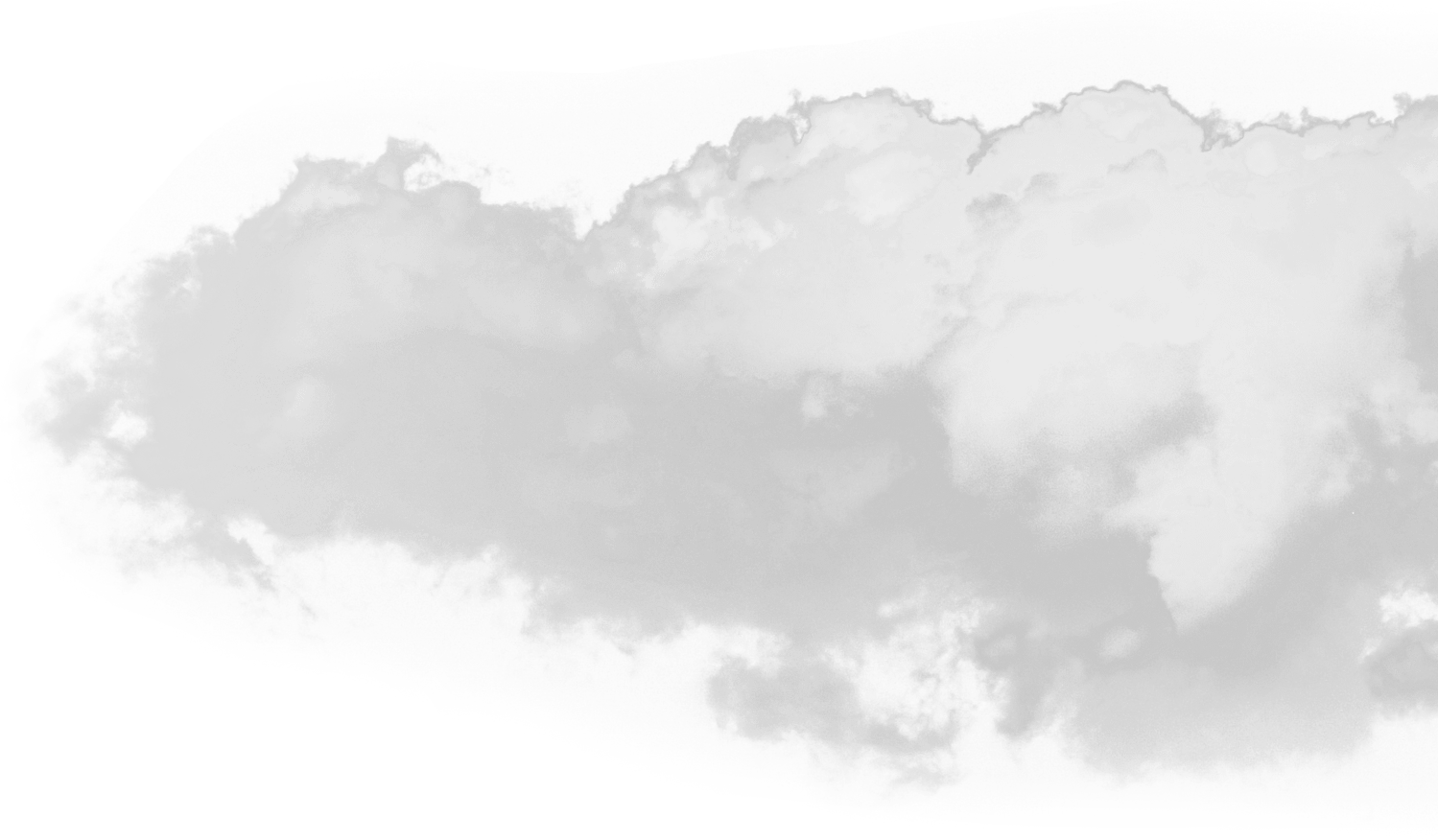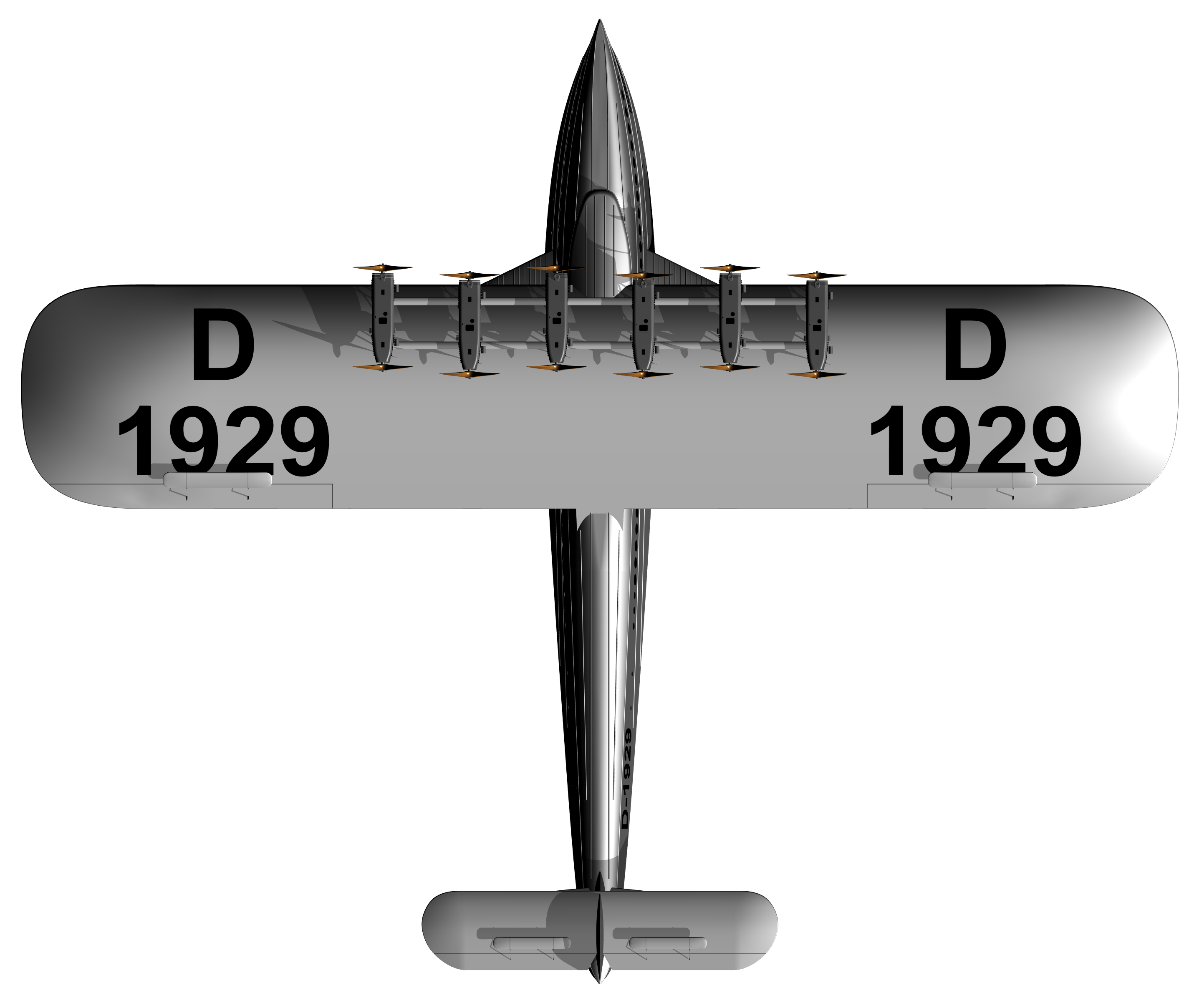 DO X – return
of a legend
It is an outstanding example of German engineering, a giant of the sky, aviation history – the imposing Do X, of which only three planes have ever been built and none exist today, slumbers as a cultural asset of innovative strength in our past. It is time to wake her up and with her the pioneering spirit of engineering. The start has been made, the first component – frame 44 – has already been built and impressively shows that a replica of the Do X is possible. Support the project with your donation!
More information
The Do X reconstruction vision
A true to the original 1: 1 replica of the Dornier Do X, which can be experienced from construction to completion in a glass shipyard.
In close cooperation with the Dualen Hochschule Baden-Württemberg and the active support of passionate enthusiasts, the preliminary construction of the massive airship has already been completed. Now it's time to take the next step. Come along!
The vision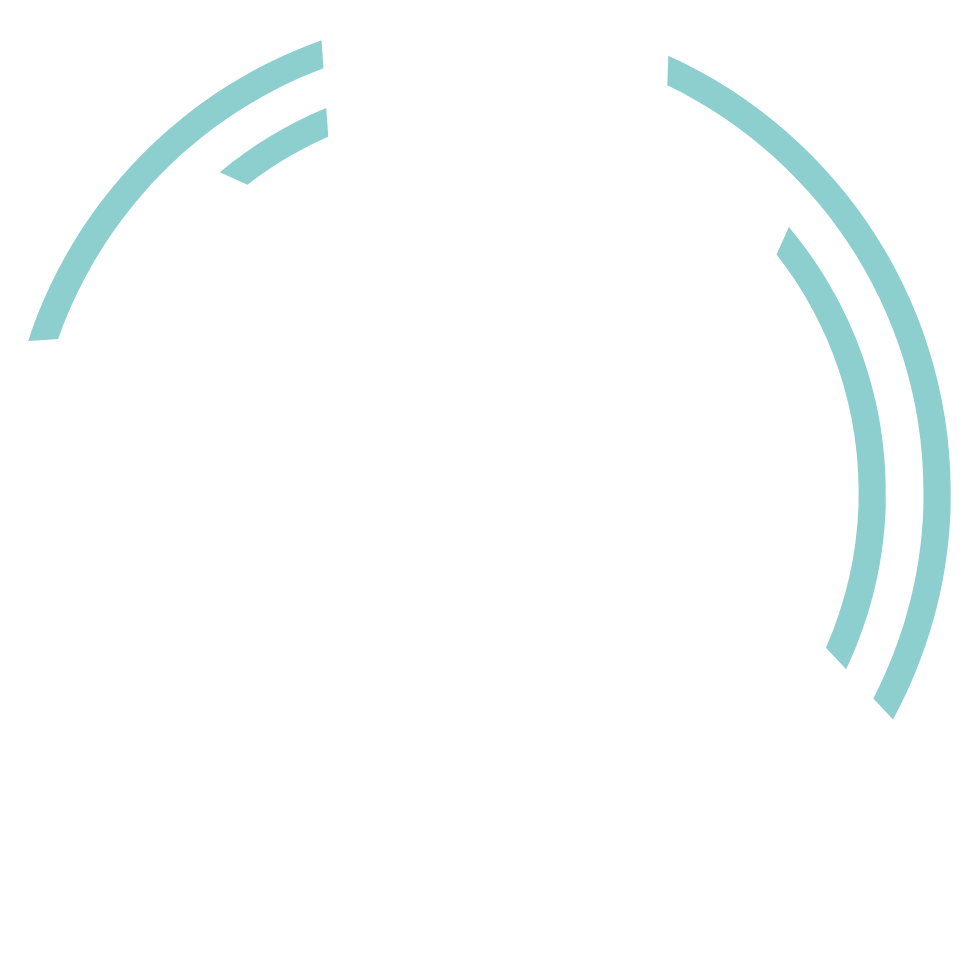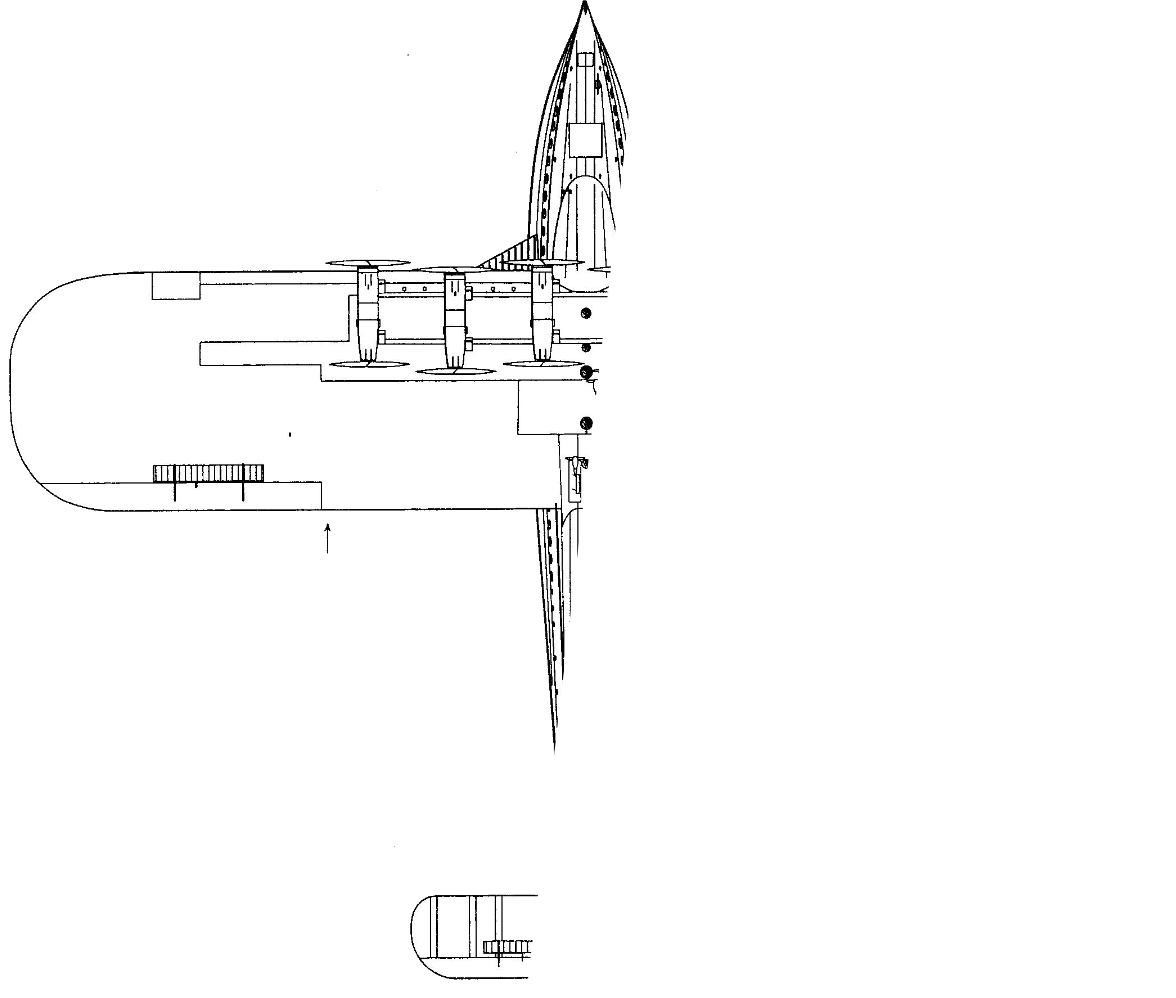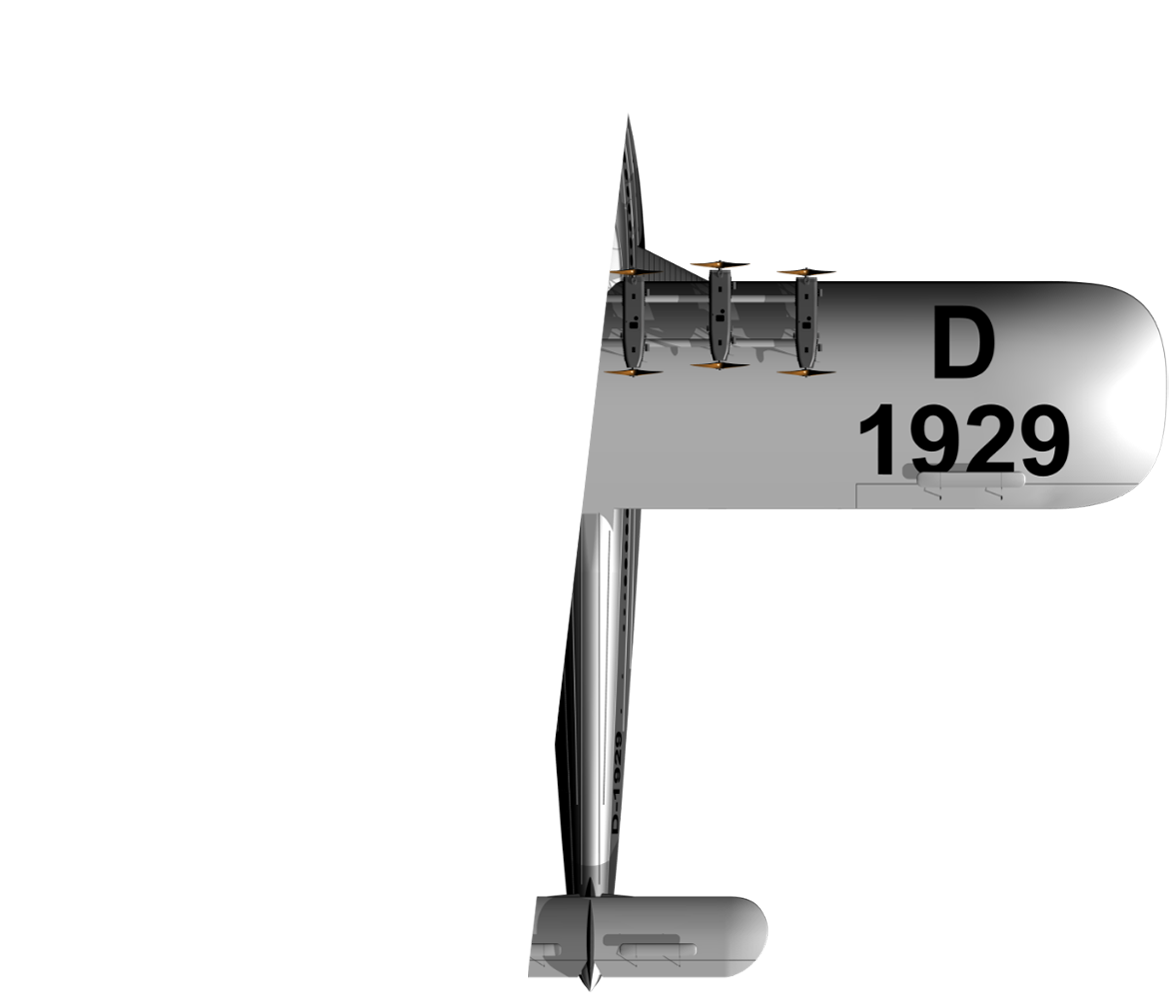 News of the Do X rreconstruction project
The latest news of the project and your link to the Freundes- und Förderkreis Do X can be found here.
News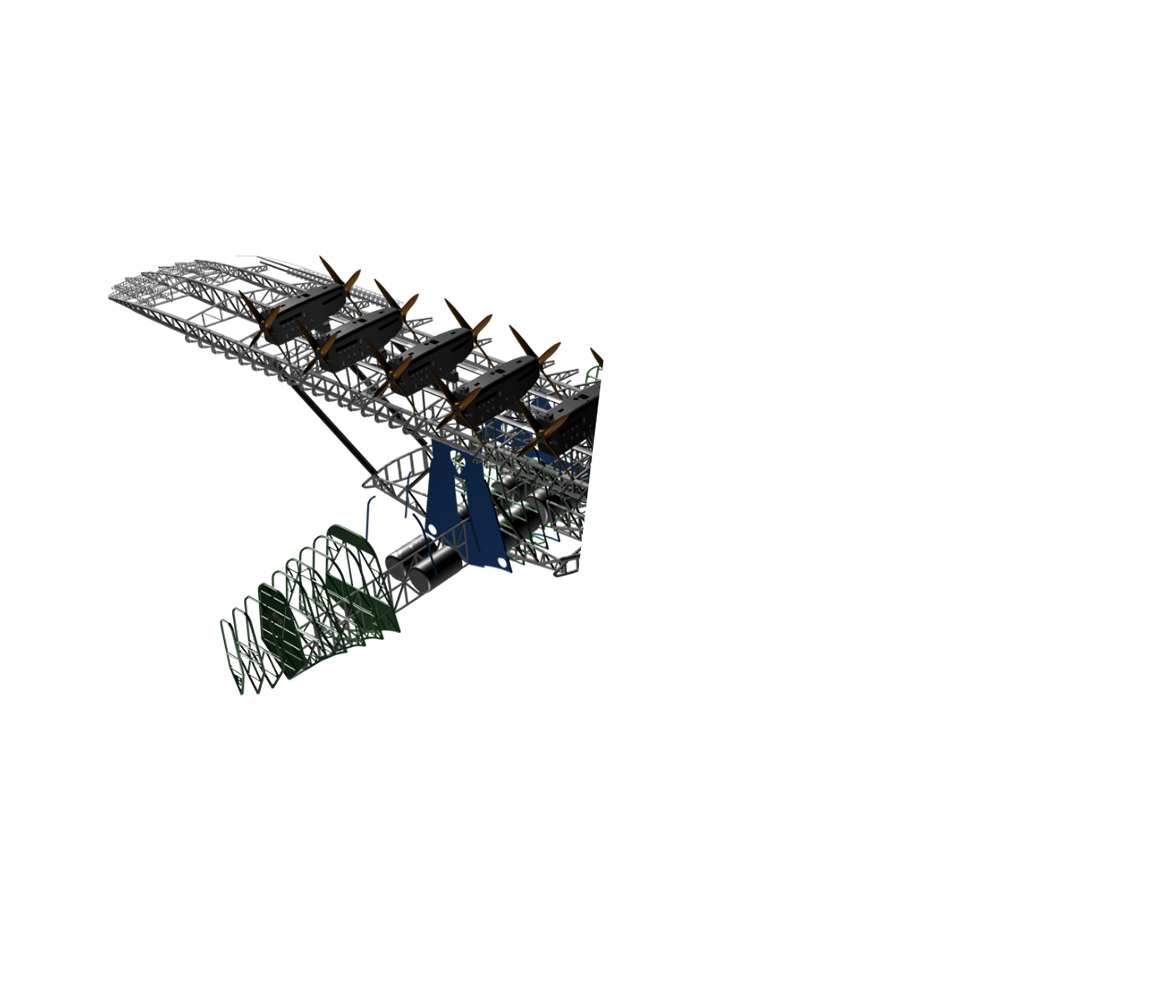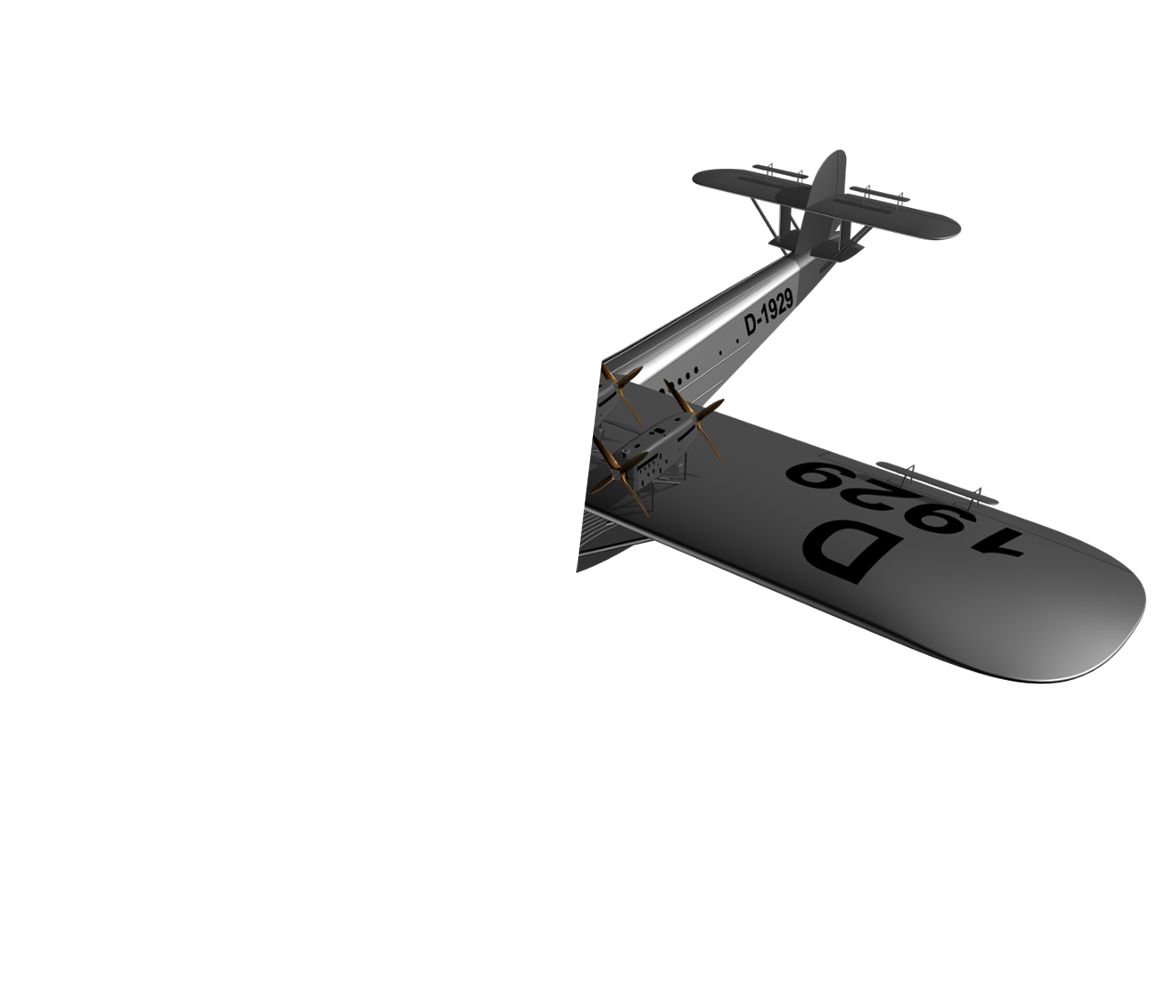 Project Do X 2.0
You have to face challenges, so that ideas get wings. The replica of the legendary Do X airship is such a challenge, that demands everything from passion and creativity. You just have to want it – then it will succeed.
And we, the members of the Freundes und Förderkreis Do X, want it.
We have been working ambitiously since 2014 to lay the foundations for the replica – with success. Now the reconstruction begins.
More information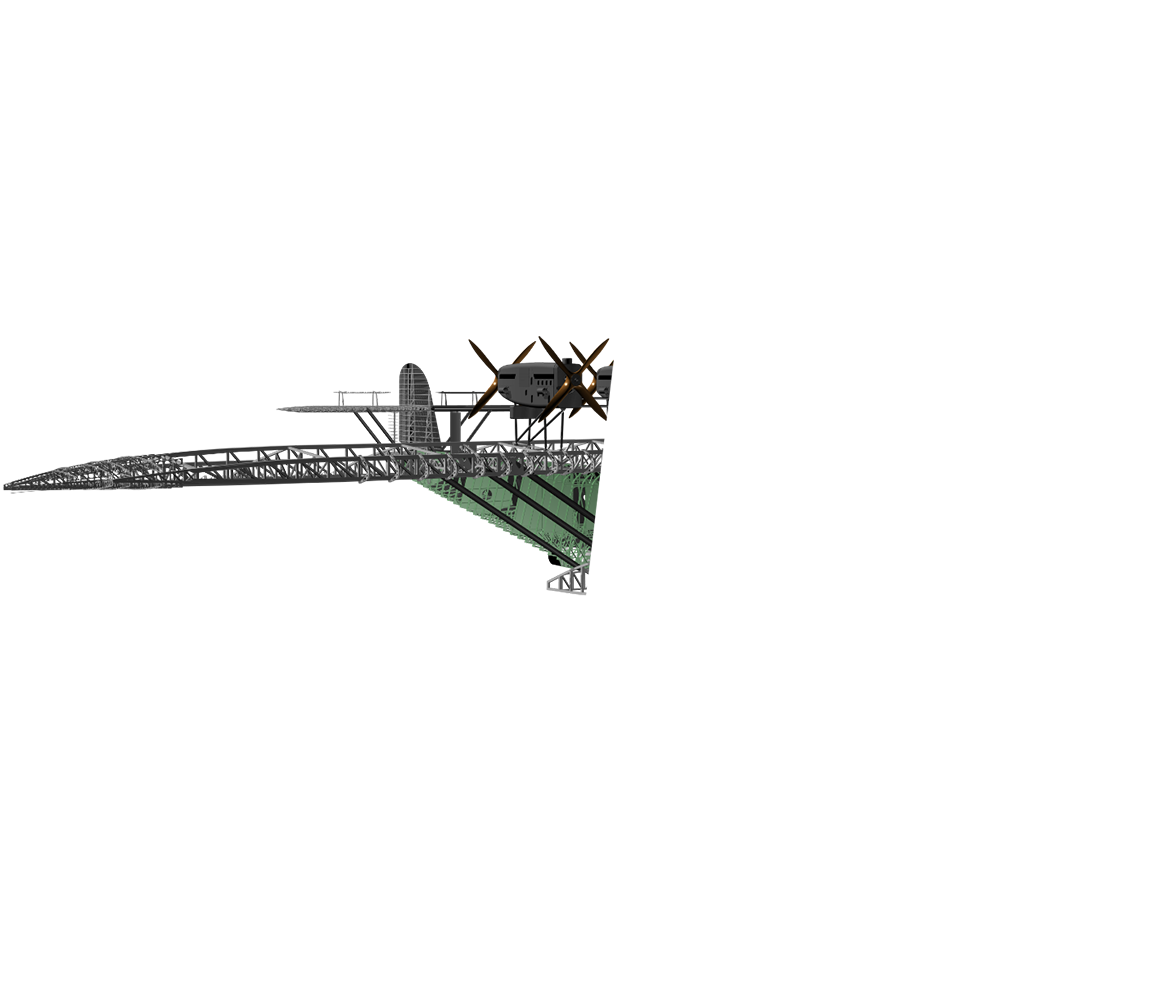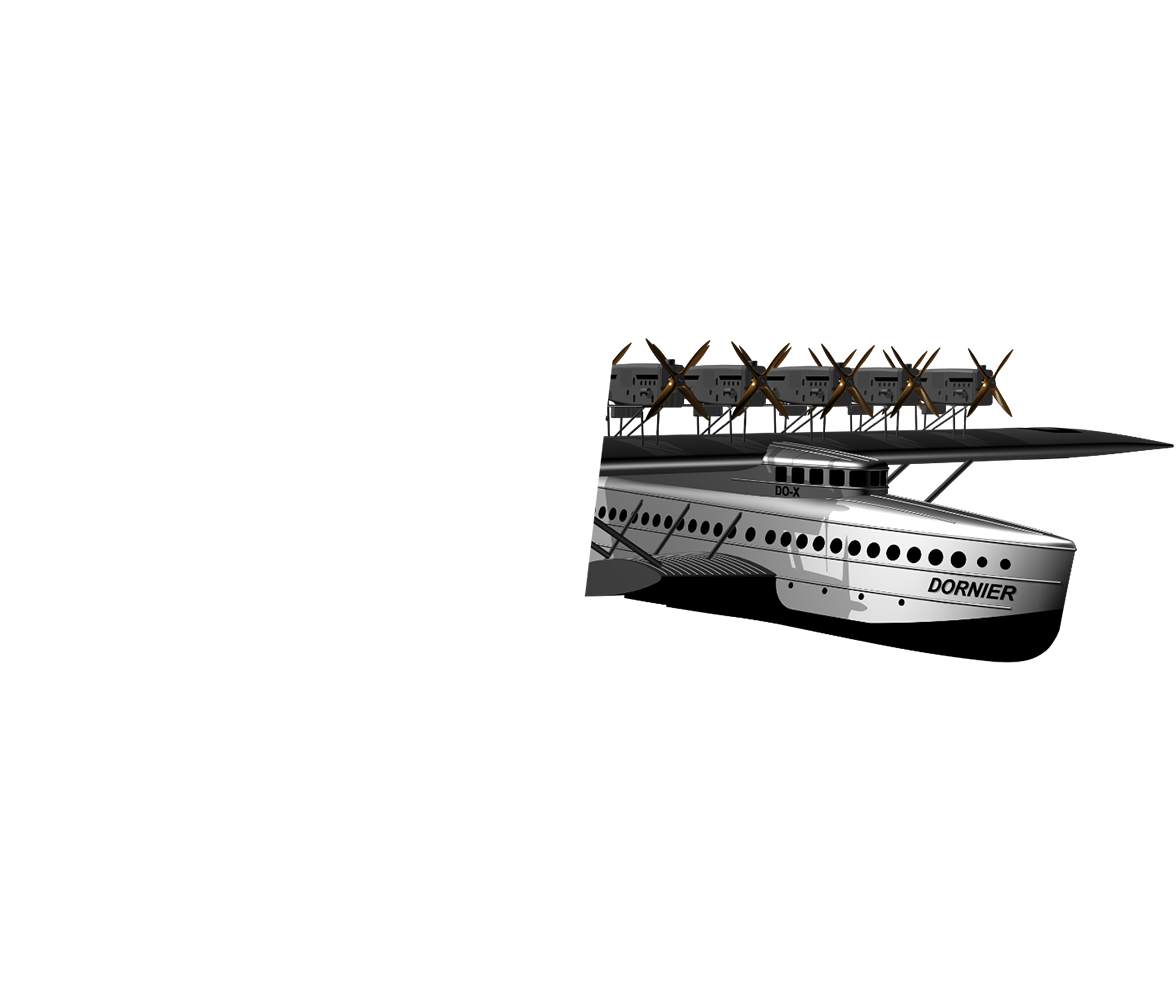 Promote/ Support/ Donate the Do X rebuild
Are you interested in historic aircraft in general and in rebuilding the impressive Do X flying ship in particular? Then you can help us with a donation to make this historic aircraft a reality again and become part of the history of the Do X restoration.
Please donate.
Friends- and Support Association Do X e. V.
With the Support association for the rebuild of the Do X we are giving people as well as companies the opportunity to participate in the project. Be part of this ambitious project and inspire a piece of German history in your own way, as a member, through donations or by working on the project. Learn more about your options for participating in rebuild here.
Information on the Do X project for the media
Are you interested in press material with current information?
Then contact us here